Host & Producers
Hello!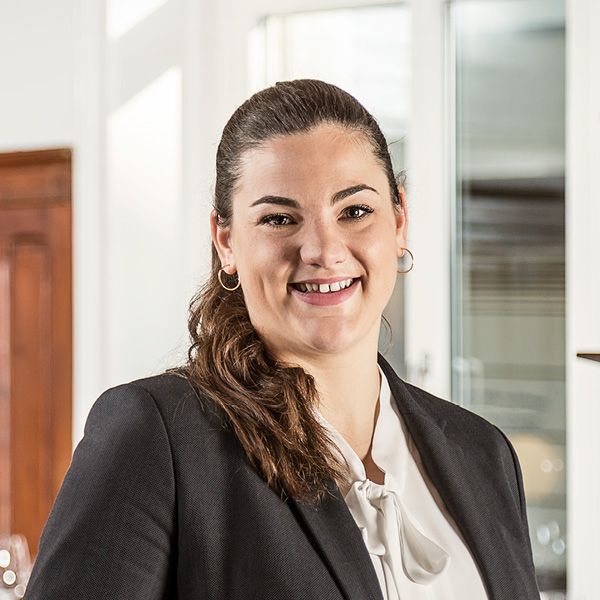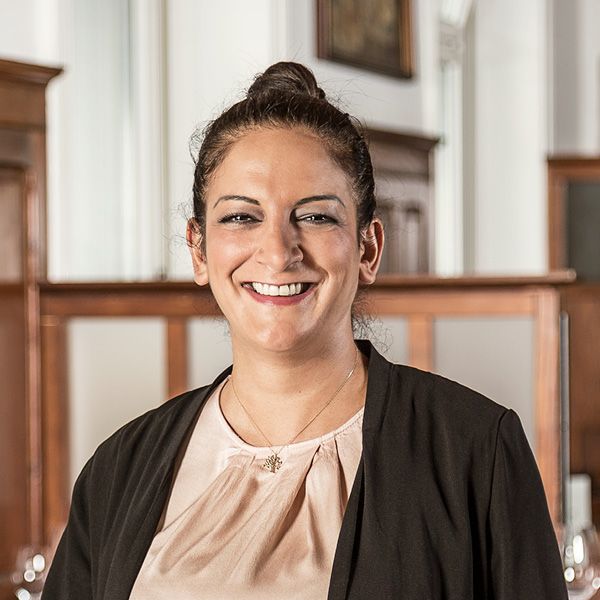 Gift vouchers
Gift vouchers are available directly in the «Helvetia» restaurant.
Job vacancies
Thank you for your interest in working for the «Helvetia» restaurant. Our operation is multifaceted and from time to time we need people in different functions…
Producers
We know where our products come from. Our direct partners include friendly alpine and farm businesses, fishermen, winemakers, master brewers and master distillers, and suppliers from the immediate local vicinity. They supply us directly. Read more about some.